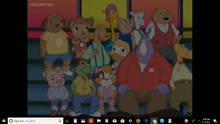 Parker is an 8 year old sarcastic but a good pig who is a friend of Leap (Same age). In Counting on Leap, he has a bug collection. He says that his tail is curly in Learn to Read at the Storybook Factory.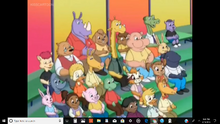 He was born June 18, 1991.
He was born in Las Vegas, Nevada.